What's the benefits of a billing software?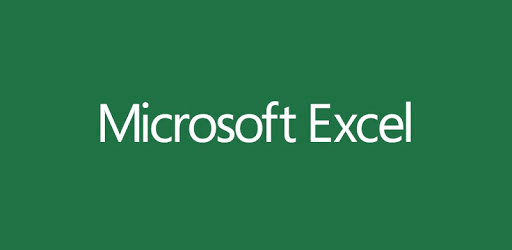 In this article, we will show what are the advantages of a billing software compared to spreadsheet software or paper invoicing.
Speed
Almost everything in a invoicing app is designed to make you gain time. While you can gain a lot of time in every micro interactions by using a well design app, where you will gain the most time from features like Tax reports, if you charge taxes or Sales reports. The two reports are similar, they are a summary of your sales and taxes for your reporting periods.
Taxes report
Sales report
Instant document copy (invoice > invoice, estimate > invoice)
Instant invoice cancellation
Send documents by email
Automatic calculation of amounts

Also the day your client will get mixup in is invoices or when a invoice is due, you can quickly send an account statement to kindly remind them.
Error prevention
The use of billing software facilitates the application of obligations for CTI and RTI requests to the provincial and federal government. Billing software will also be more stringent in use, to prevent handling errors.
Interface
An invoicing software will have a more adapted interface to list all your invoices and quickly find an invoice with search options. It will also feature better tools to select the dates, the work time and write the description and more. Normally an invoicing app will have the ability to send the invoice, as a PDF, to your client on your behalf. Also some invoicing applications will be compatible with mobiles.